Located near the Osa peninsula & Costa Rica's remote Southern Pacific shore, Ocho Verde is a private tropical reserve comprised of 100 acres of lowland rainforest and 16 additional acres of combined pastureland and old growth fruit orchards.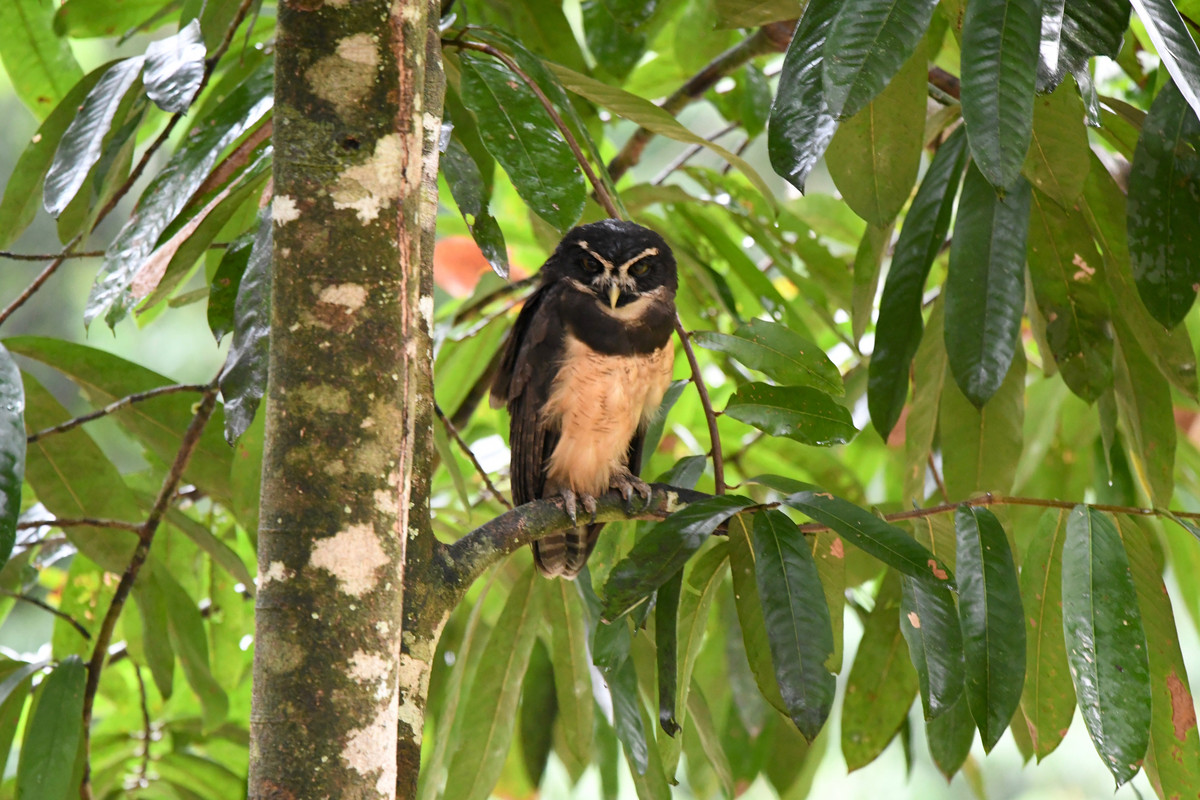 Purchased in 2010, South Carolina owners Frank & Kate Fleming were drawn by the area's authentic vibe. Frank working in the film industry and Kate a glass artist saw promise in the area of Golfito.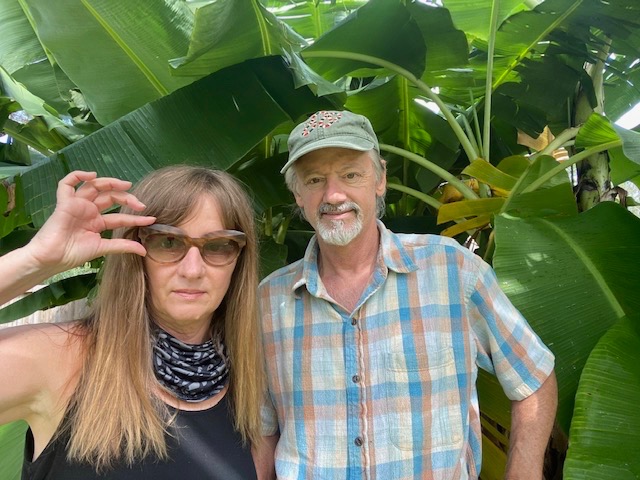 This region is a naturalist's paradise and deemed by many as one of Costa Rica's last wilderness frontiers. A large portion of the reserve consists of primary and secondary rainforest harboring rare hardwoods and many species of birds, mammals, reptiles, and amphibians, some endangered or threatened.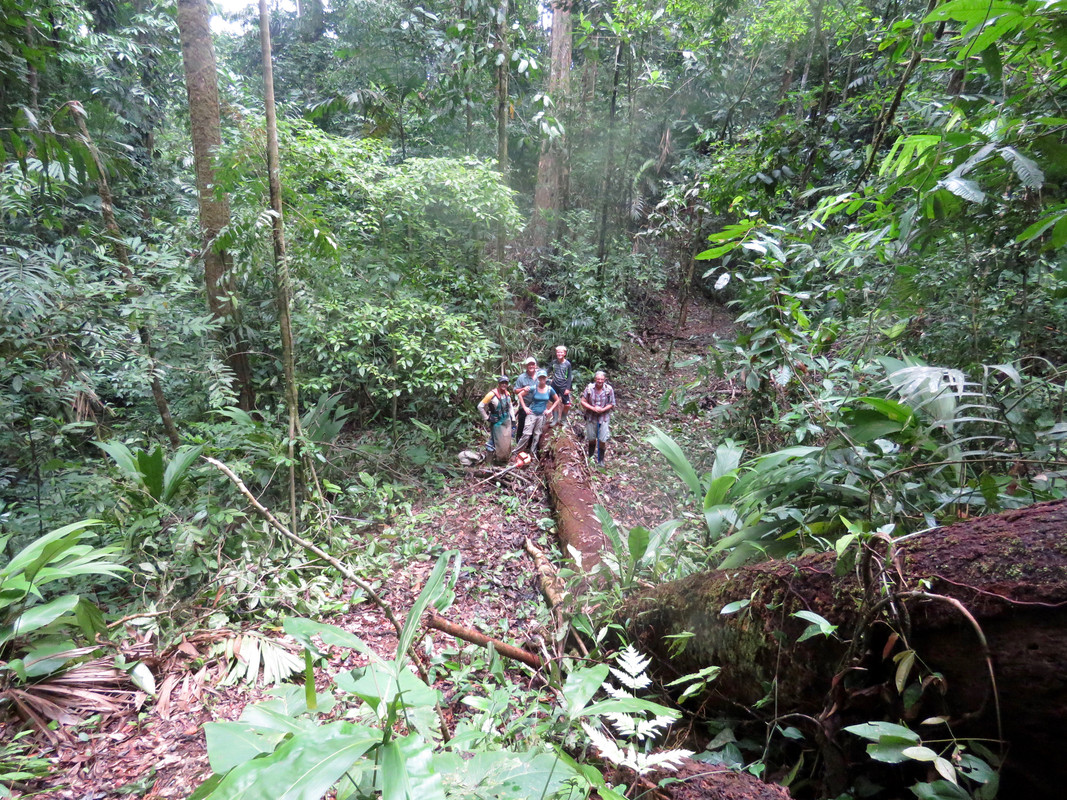 Small rainforest waterfalls, creeks & streams traverse the property, the source of which provides fresh drinking water and feeds the pool. Many hiking trails are maintained throughout the year and are used frequently to explore the reserve both day and night. The reserve sits amidst a tropical fjord, one of three such geological formations in the world.